After getting back from my vacation, I received a message from Vishant that he had a script ready for a new video message. This was the second video we created together and it involved a lot more people compared to the first one (If you have not seen the first video yet you can check it out here).
Check out Vishant's Blog for the full message and video.
The video in short revolves around a bracelet and the bond it represents between two people. We shot all the scenes in it over the course of a weekend at the end of April.
Day 1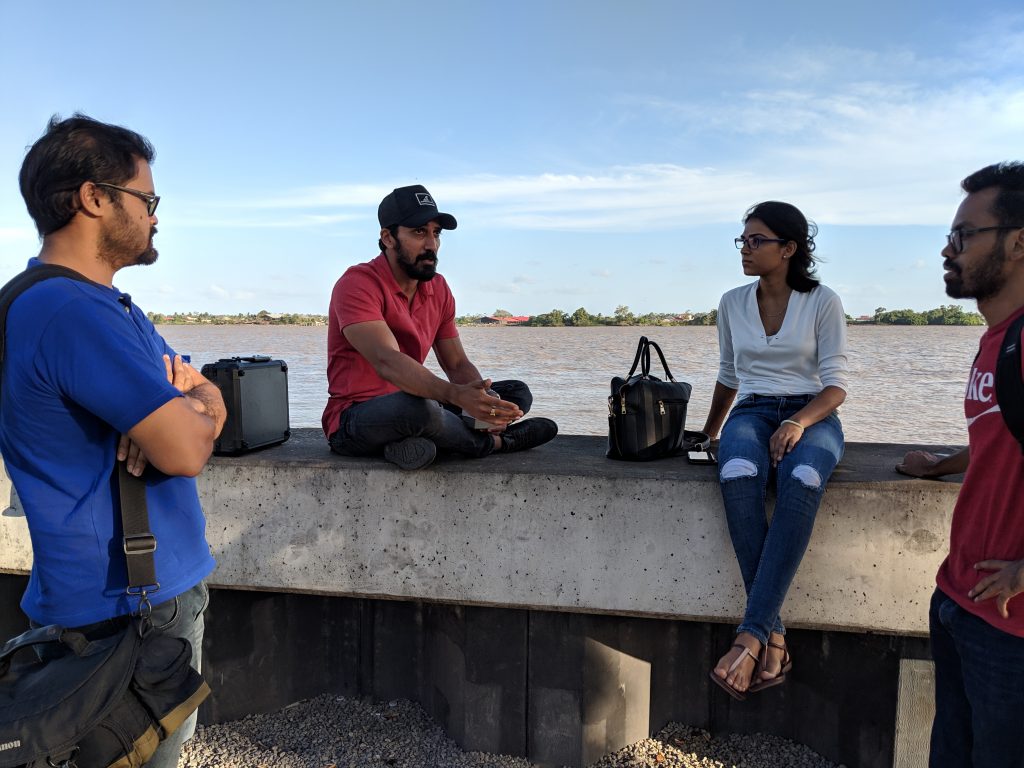 We met up at Waterkant to get the opening and closing shots of the video which included the top down view with a drone. This was a fairly quick session and we finished just in time as the sun quietly set.
Day 2
This was probably the longest and most challenging day from the shoot. It took us almost the whole morning and afternoon to set up the bedroom shot. We had a very limited space and equipment to work with to set up everything. Enter Giorgio. Thanks to him we were able to simulate proper lighting for the different times of day and getting the camera set up at the correct angle near the ceiling.
Day 3
The last day of shooting was quite a fun one. We got to ride along in an ambulance :D. After finishing up with the flashback scene, we met up with Surcad to shoot head towards the hospital for the death scene.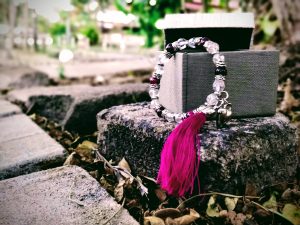 You can watch the finished video by following this link. A special thank you goes out to everyone that contributed to making this possible. And thanks to Anthony Moeridjan for the BTS photos. Would you like to see us collaborate more on projects like this?
Until the next time!