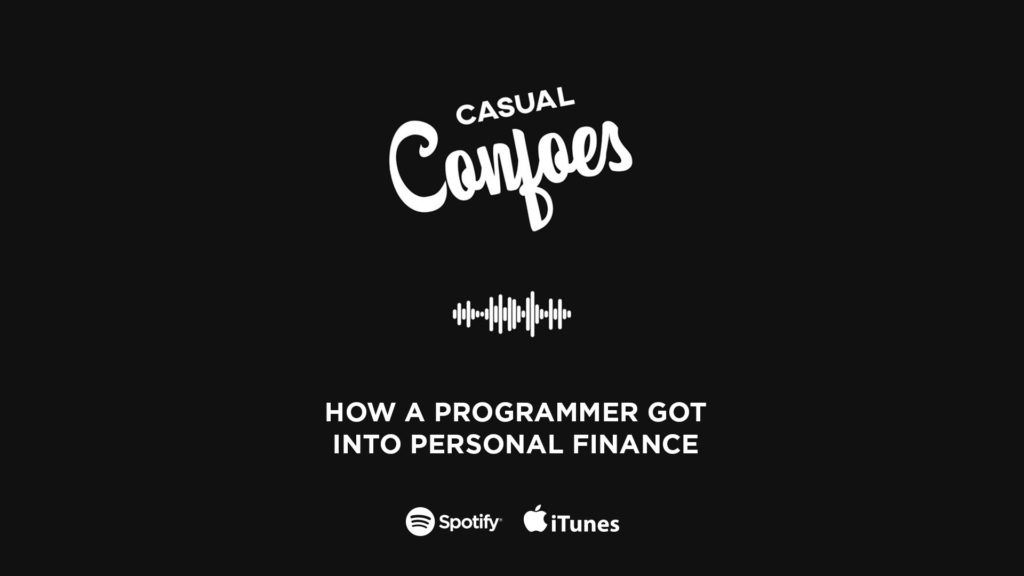 In this episode we have Mitchel Pawirodinomo joining us. He's a talented programmer with an interest in blockchain technology and recently also got into investing and personal finance.
Episode overview:
0:00 – Introduction
5:00 – Programming the Blockchain and Bitcoin
30:00 – Law of Diminishing Returns
35:00 – Greg Wants an Explanation on Programming
47:00 – The Transition from Programming to Personal Finance and Investing
50:00 – Shoutouts
1:00:00 – Challenges in Accessing the Markets
[The majority of this episode was spoken in Dutch]
Follow and listen to this podcast on Spotify, iTunes and Google Podcasts.
Intro/Outro beat with compliments of Sjakeem Seedo.
The Casual Hosts
Feel free to join our Discord Server.
You can support this Podcast by downloading and using the Brave Browser through this link.