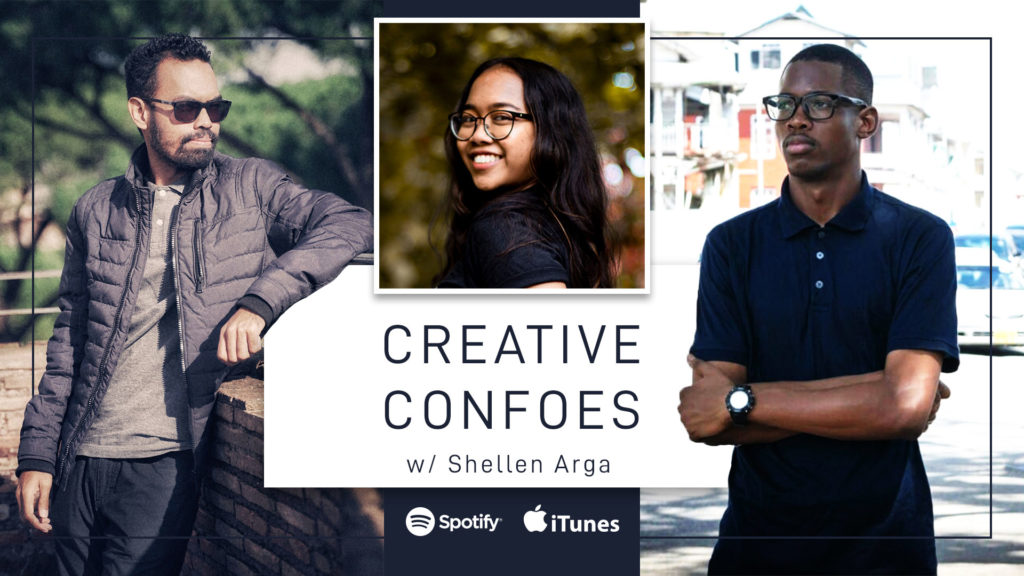 In this episode we have our first female guest, Shellen Arga. She is a content creator who enjoys telling stories through her film making. We briefly talk about our first encounters and share our thoughts about the journey of being a creative.
Episode overview:
0:00 – Introductions
[to be added]
Video version of the episode Part 1:
Part 2:
Follow and listen to this podcast on Spotify, iTunes and Google Podcasts.
Intro/Outro beat with compliments of Sjakeem Seedo.
The Hosts
Feel free to join our Discord Server.
You can support this Podcast by downloading and using the Brave Browser through this link.